Turn the cheeky child into a busy child! Sometimes the cheekiness can be a call for 'something to do!'
Here are some ideas!!!
Creative City! If you have carpet, use masking tape to create roads and car parks! Use blocks for buildings, add the matchbox cars and they will play for hours!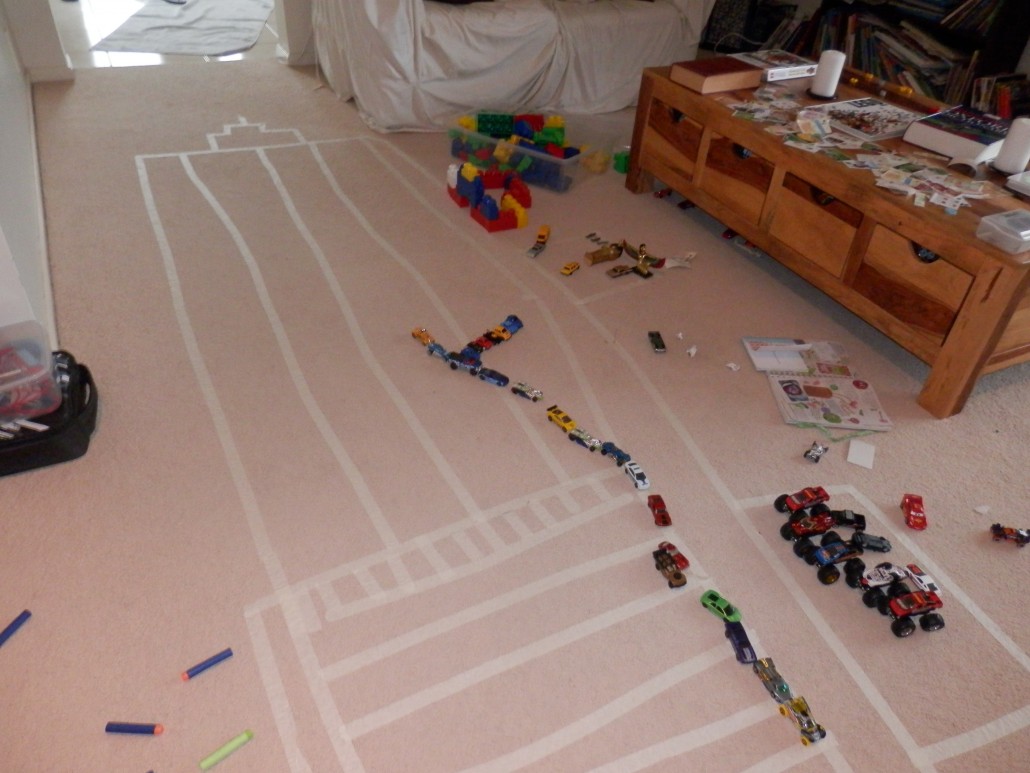 Making puppets.Choose a theme from a TV show or book, create characters using paper and disposable chop sticks (supermarket) or paddle pop sticks (craft shop). Let him/her put on a show for you!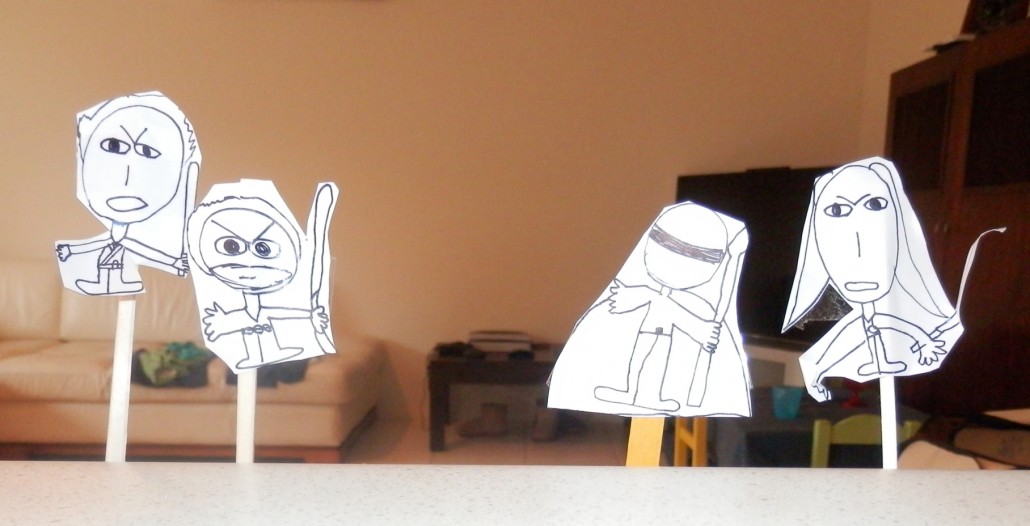 Origami. If you search for simple origami instructions on you tube, you will find visual step by step instructions. Try to do the love heart and the simple fish design!
Make a fairy garden. When my boys were 4, they were very motivated by magic and make believe! So… I decided to take them to a garden shop and we made a very simple fairy garden with white pebbles, grey pebbles, a bag of various shells and some cheap ornaments. It is actually quite a feature in our back yard…still!
Buy a puppy!No just kidding! Be a puppy in a game of Charades! Our version is so different and simple compared to the actual game of Charades. They choose a theme, for example; animal, be an animal, and everyone else has to guess!
Water play. When my boys were about 3, they loved to get all their sea creature plastic toy figurines for water play. I would place 2 towels on the tiles near where I was cooking or cleaning or resting and arranged different containers with various sizes, shapes and depth all around on the towels. Add water and you have created shallow ponds! Lots of fun!
Pillow Cats.This is great for a rainy day! Children love to choose, so this activity includes a lot of choice at a low cost. Take your child on a trip to the material/craft shop to get the following; small travel pillow, button eyes, button nose, ribbon tail and bow, black pipe cleaners, black texta and black elastics.
By looking at the photo, you will see what you need to do with all the materials!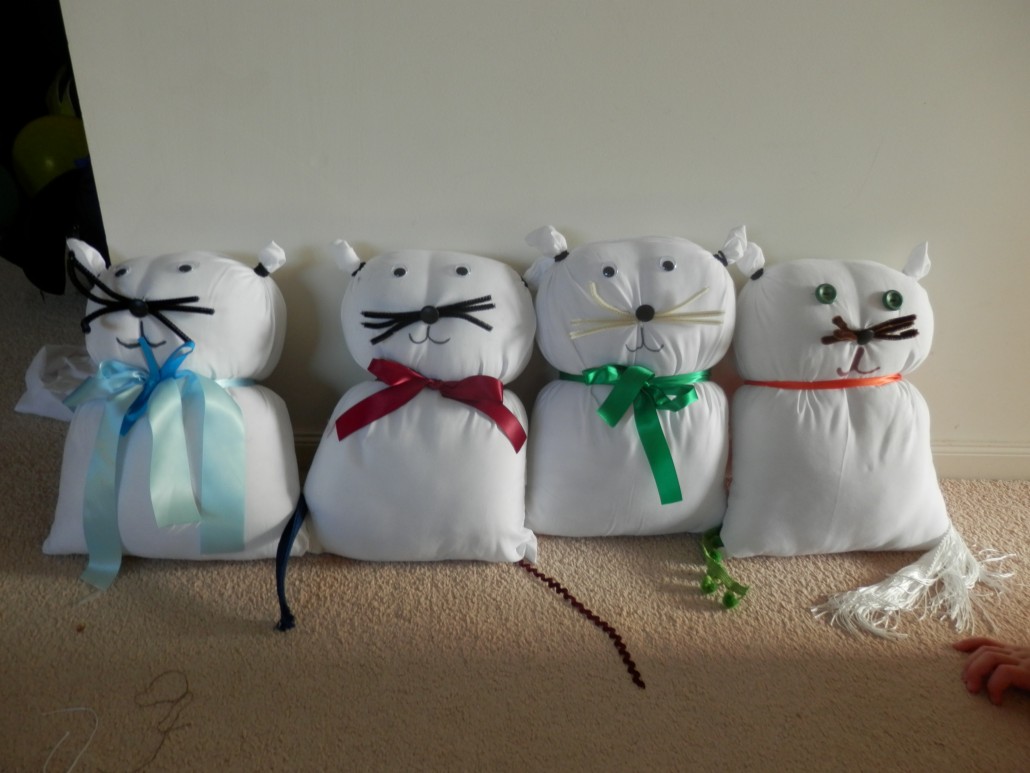 It took me about 10 minutes to sew everything on! Not long at all! My boys made one for their grandmothers. Cheaper than a present, but something Grandmothers would definitely appreciate!!!!!!! (Contact me if you have any problems).
Keep them busy and have some fun!!!!